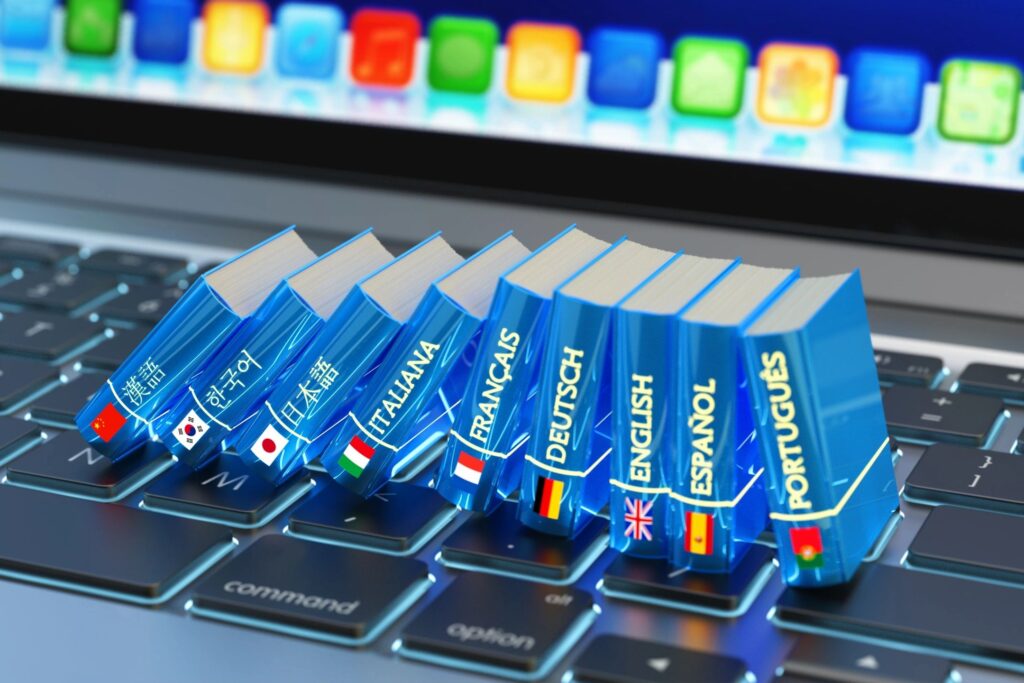 Translation Services
We provide written translations for a wide variety of needs including employee handbooks, public communications, signage, presentations, marketing material, financial documents, health related documents, and much more.
We also provide certified translations for all types of documents such as immigration documents, birth certificates, ID's, passports, marriage licenses, death certificates, and more.
Our Services Include: Document translations, certified translations, subtitling, and more.
Let us know how we can help today!
Farhat Advanced Interpreting – 655 Metro Place South, Suite 600 Dublin, OH 43017 – +1 614 675 6030