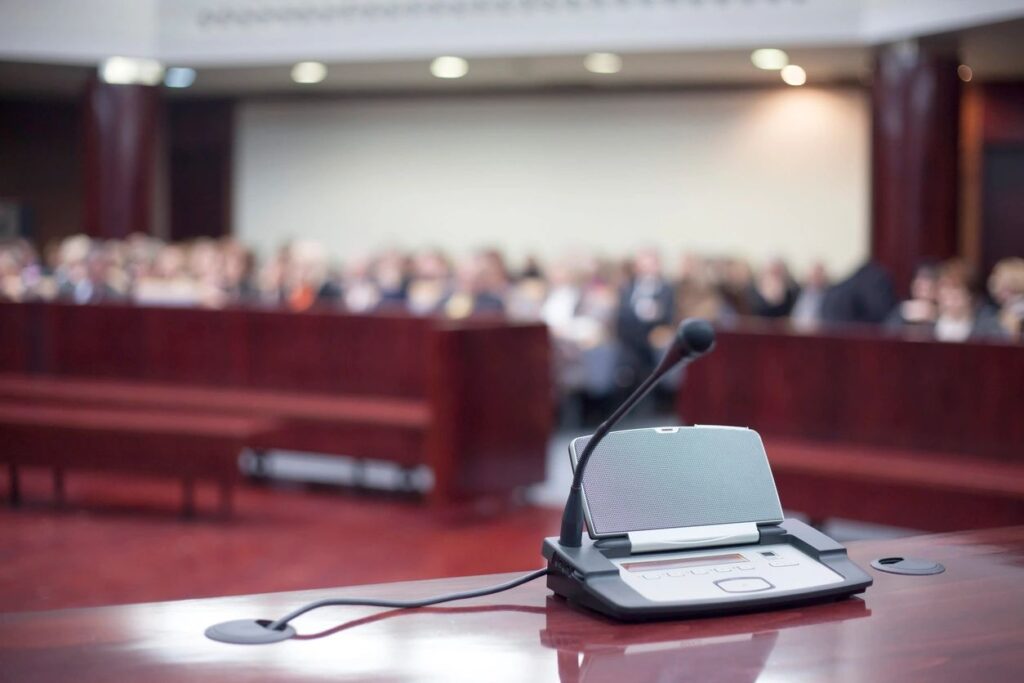 Interpreting Services
When others can't, WE CAN!
With extensive experience providing interpretation services in a wide range of industries including healthcare, education, court systems, law enforcement, military, manufacturing, construction, religious organizations, and many more, our team of highly skilled interpreters ensures accurate and efficient communication in any setting.
Our Services Include: On-site interpreting, telephone interpreting, conference interpreting, voice over, and more.
Let us know how we can help today!
Farhat Advanced Interpreting – 655 Metro Place South, Suite 600 Dublin, OH 43017 – +1 614 675 6030