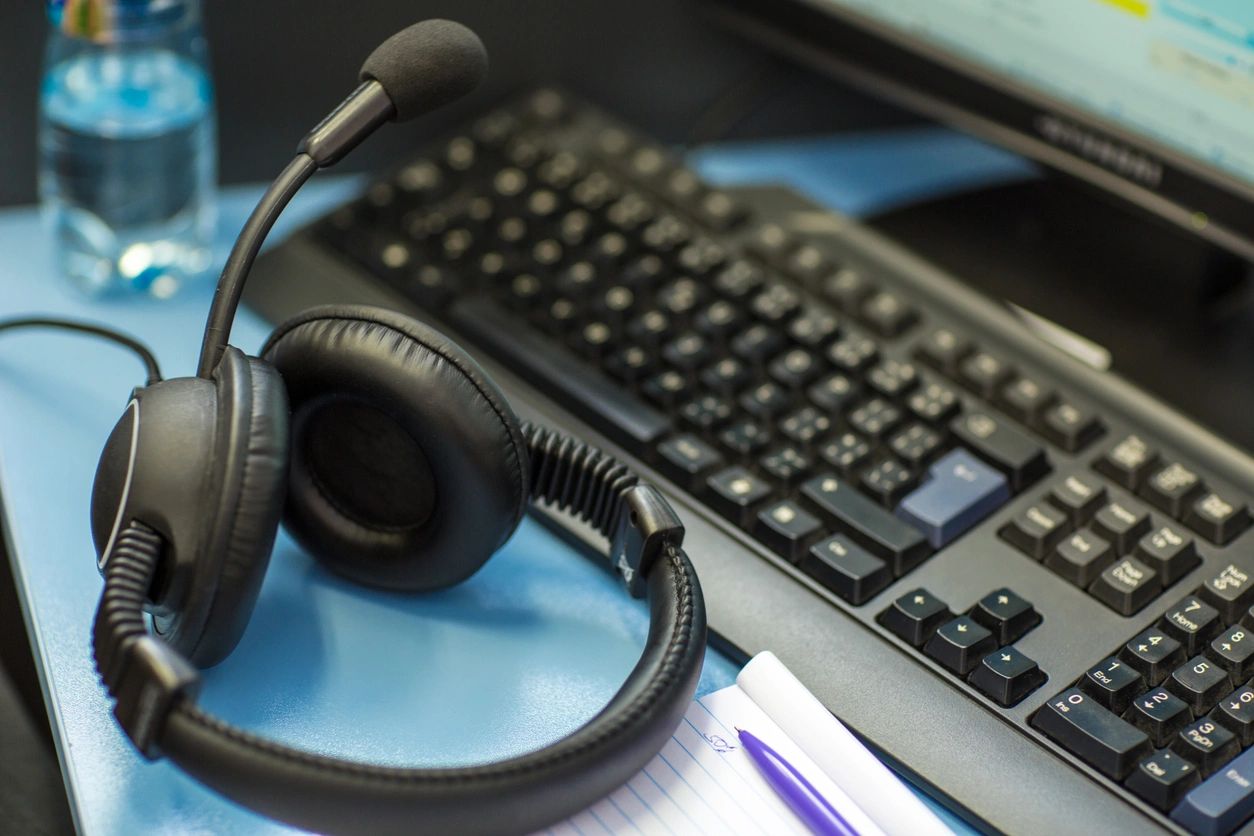 Farhat Advanced Interpreting
Excellence In The Language Industry
We work with a team of highly qualified interpreters who are fluent in multiple languages, ensuring accurate communication.
Our interpreters have extensive experience in various industries and can provide interpretation services for meetings, conferences, and more.
Our team of professional translators can assist with translating documents, websites, and other written content with precision and attention to detail.
We specialize in providing accurate translations in multiple languages, helping businesses reach a wider audience.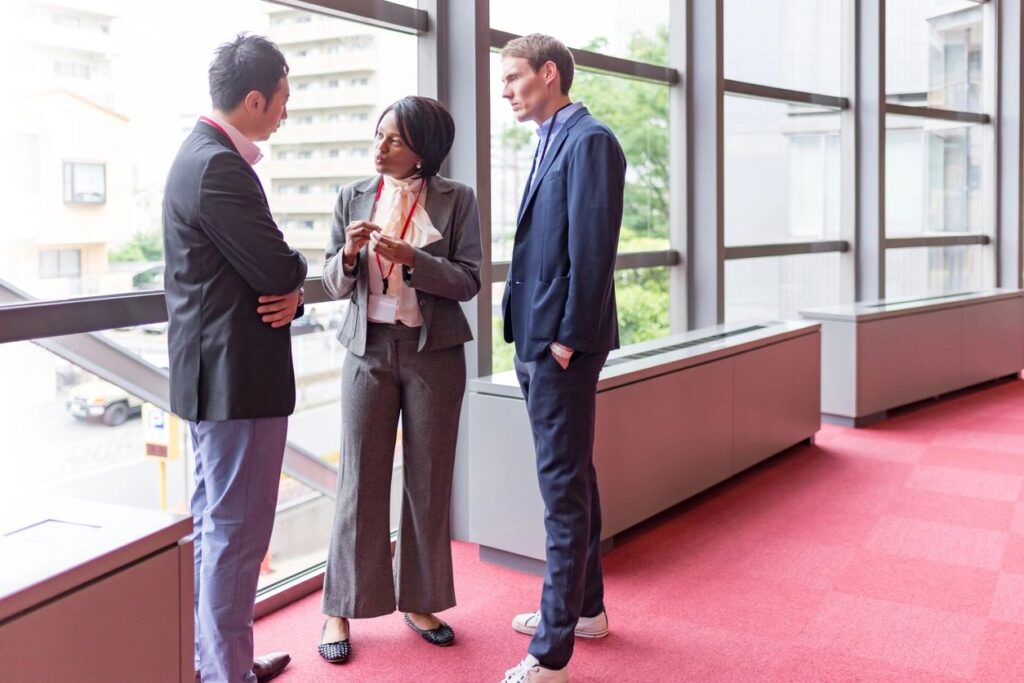 Farhat Advanced Interpreting – 655 Metro Place South, Suite 600 Dublin, OH 43017 – +1 614 675 6030